Description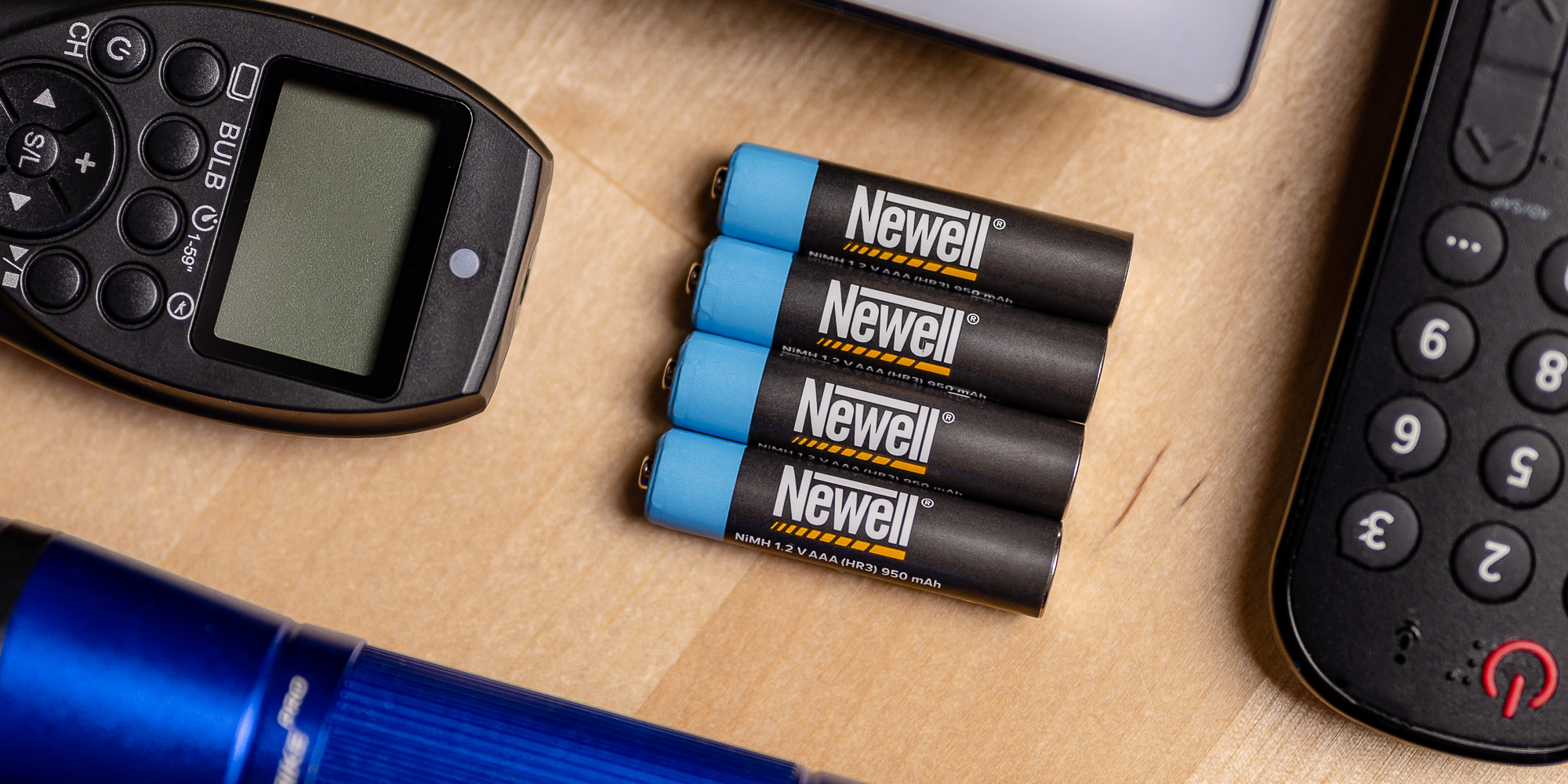 High quality
The best quality cells are used in production. The capacity quoted in milliamps is real and ensures a long working time. The technology used allows you to significantly extend the operating time of devices with high energy requirements.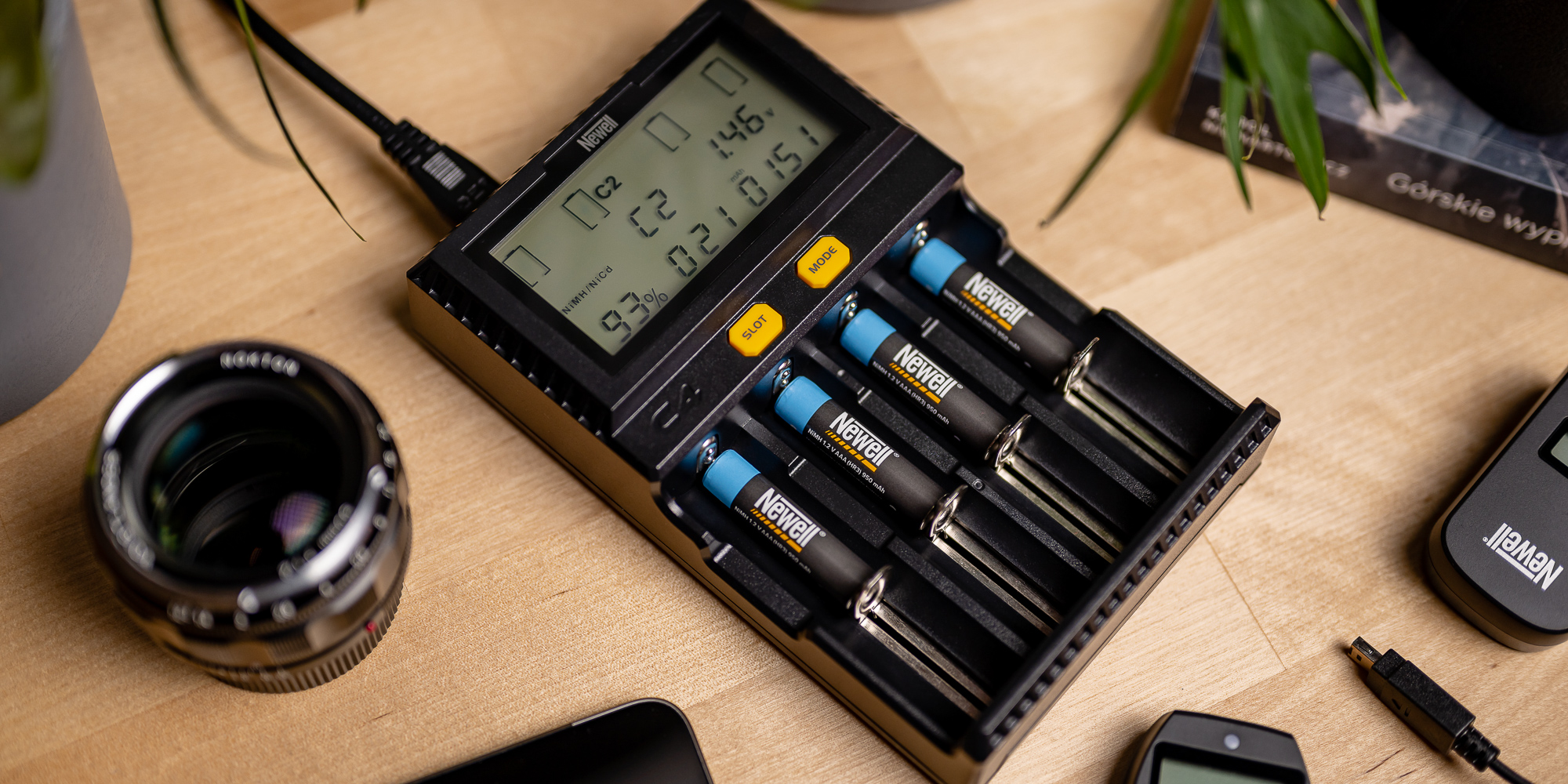 Rechargeable
The batteries have been pre-charged and are ready to use right out of the box.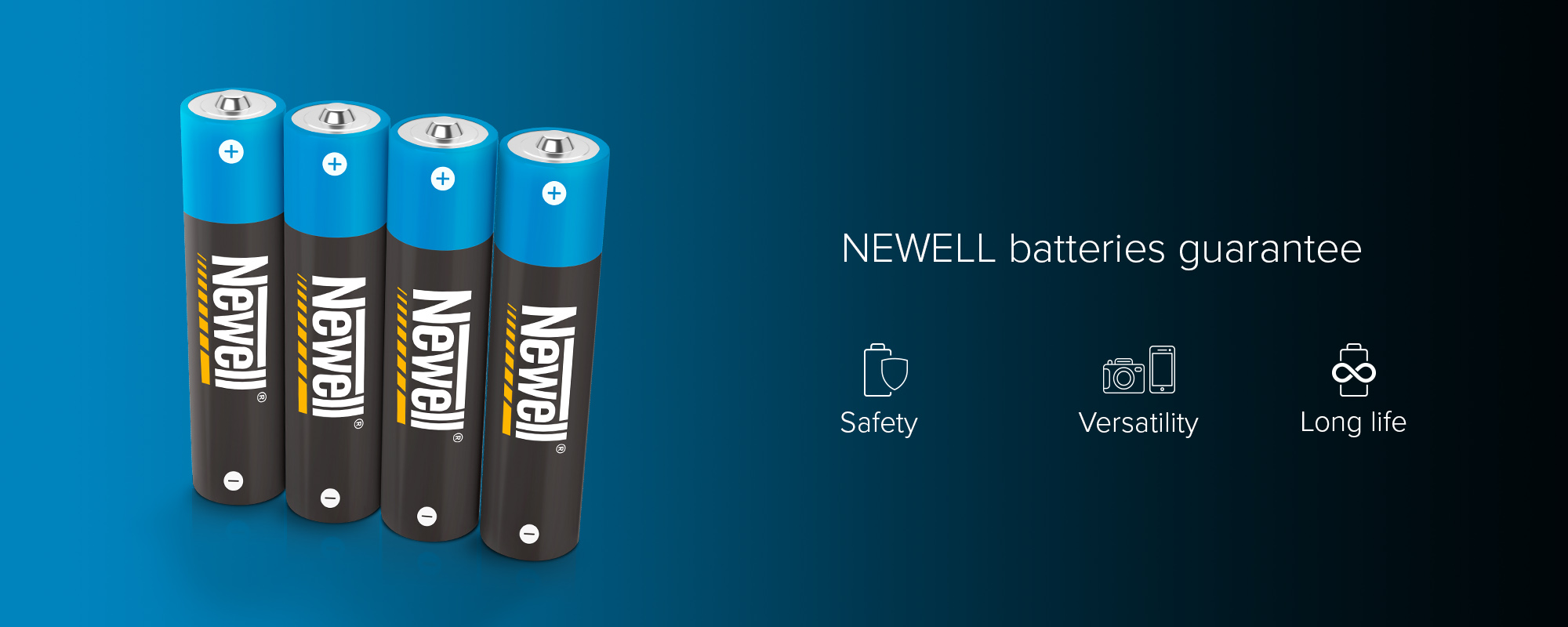 Self-discharge-resistant
According to the latest standard, Newell's AAA batteries are extremely resistant to self-discharge. Charged to full capacity, they retain about 80% of their capacity after 12 months of storage.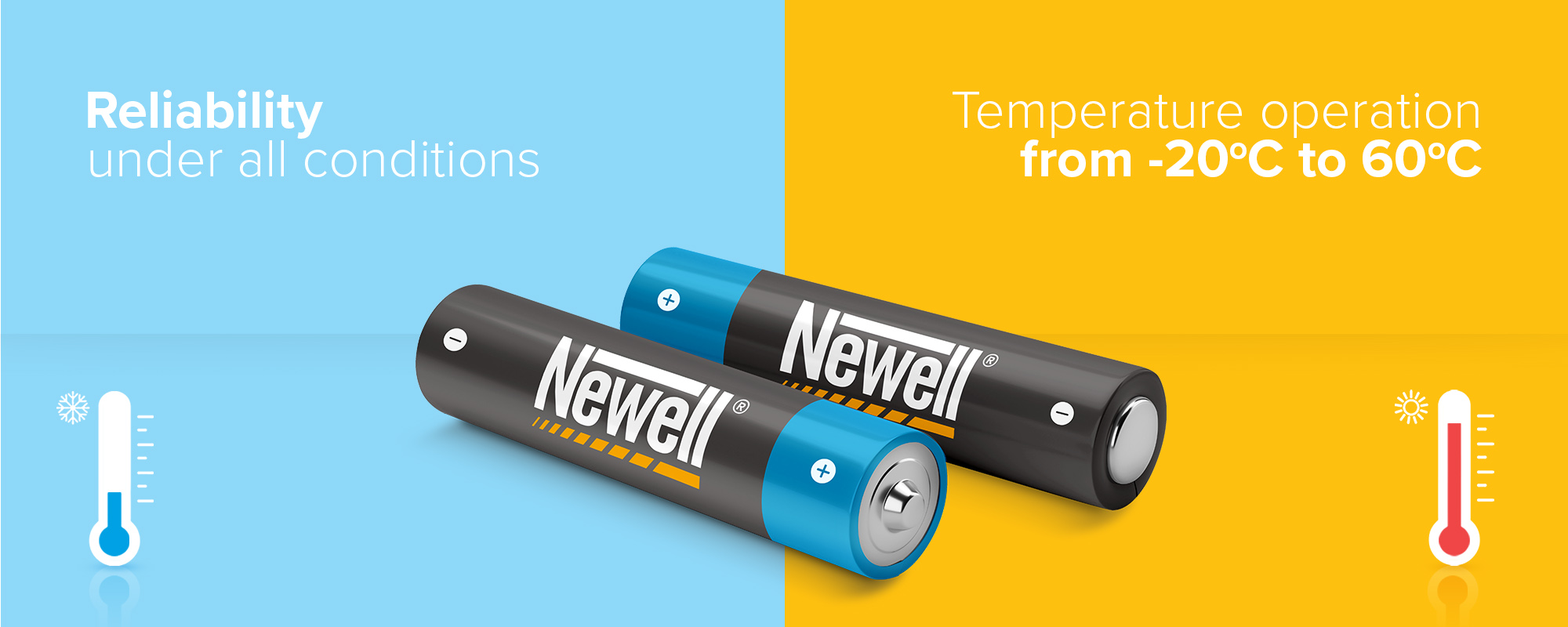 Environmentally friendly
Newell NiMH AAA rechargeable batteries have a lifespan specified at about 500 charge cycles. This significantly reduces waste compared to standard alkaline batteries.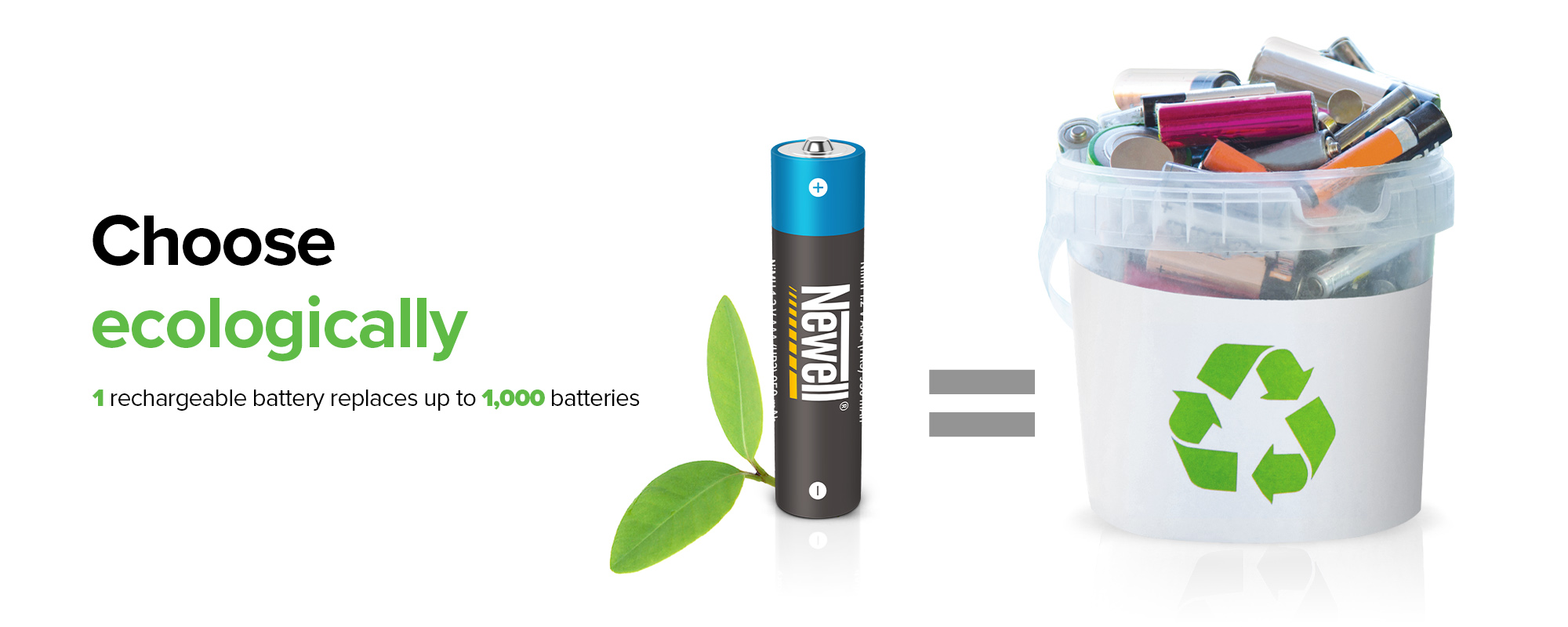 Many years of experience
The Newell brand has been on the market for many years and has a long list of satisfied customers among both professionals and amateur photographers.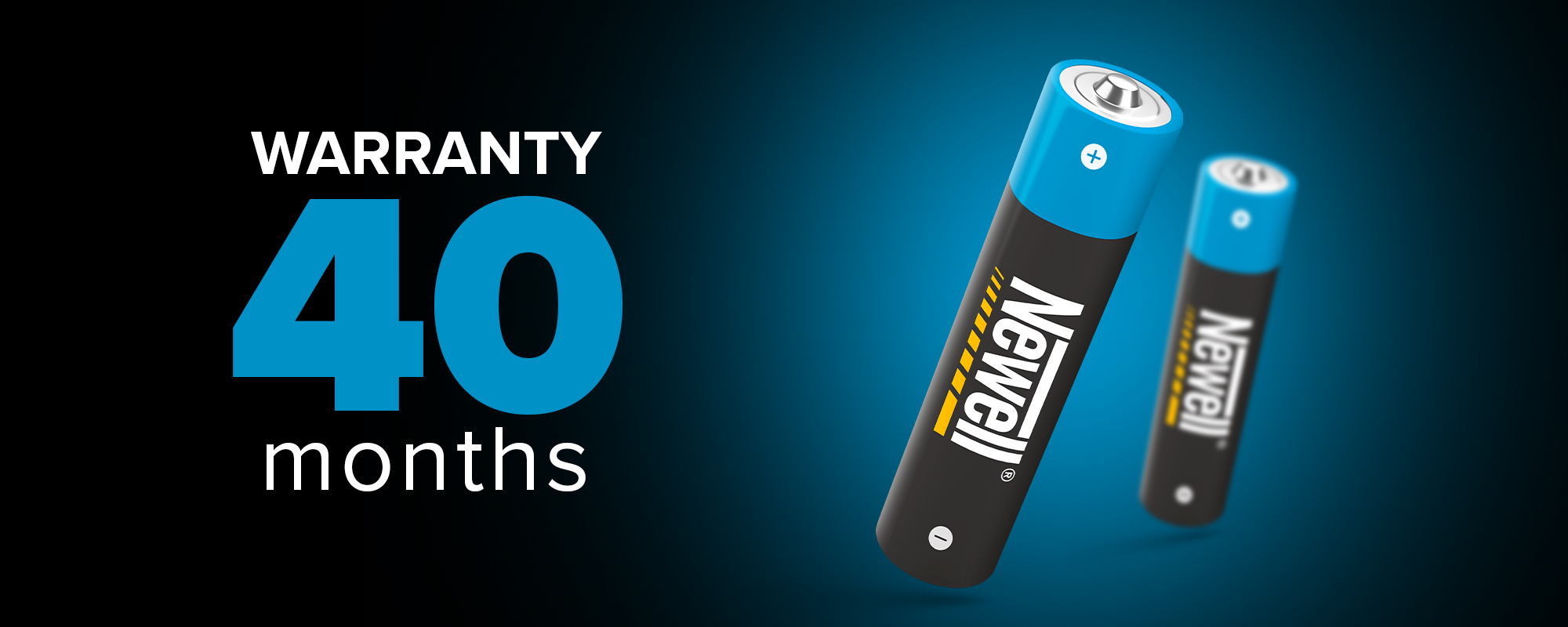 Specification
technology: nickel metal hydride cells
In kit
4 pieces of batteries in a blister pack